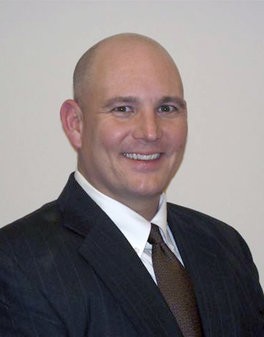 Pallone Financial Services is an independent financial planning firm established in 1996.
We offer a wide array of investment brokerage services and focus on working with individuals and small business owners to develop comprehensive financial plans and present solutions for managing wealth. As an Independent Broker of insurance and investment products we don't represent just one company, we search the market for products that fit your personal situation. We will analyze your current financial position, identify your needs, and develop a plan that fits your individual situation regarding your Investments, Life Insurance,College Funding and Retirement Planning.
From time to time businesses may want to revisit whether the current organizational structure is meeting its needs.

Principles of high-frequency trading and an examination of its potential impact on average investors.

Ideas for parents to consider when their adult children ask for financial help.

Knowing what to look for could help investors guard against common types of fraud such as pyramid schemes and affinity fraud.